Human rights expert, doctor, and educator
For the past twenty five years, I have conducted my work in the areas of human rights and advocacy activism in Russia in the position of a founder of an NGO "Protection and support of civil rights and initiatives" and a newspaper "For Human Rights in Altai".
As a doctor and a healthcare expert, I have focused on penitentiary medicine and rights to medical care and contributed to the public monitoring in prisons and other places of detention in collaboration with the Moscow Helsinki Group and the Council of Europe.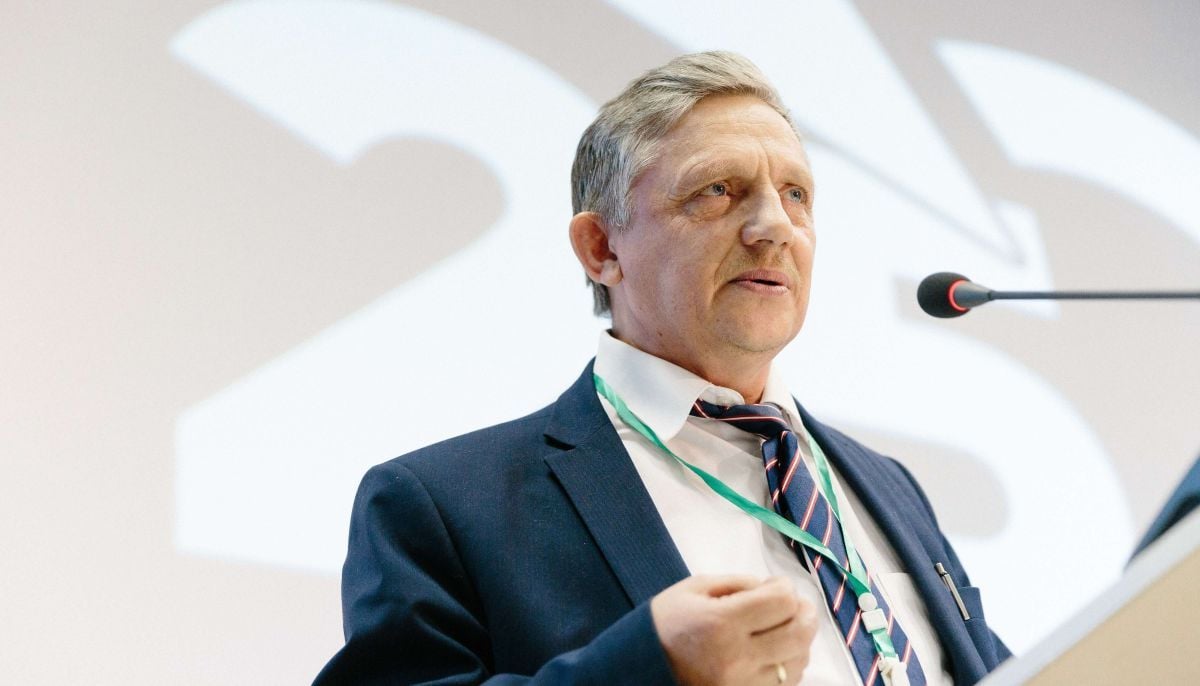 "It means a great deal to those who are oppressed to know that they are not alone"