Amnesty International held a celebration in Hamburg
Posted on
One of the most famous international human rights organizations, Amnesty International,
h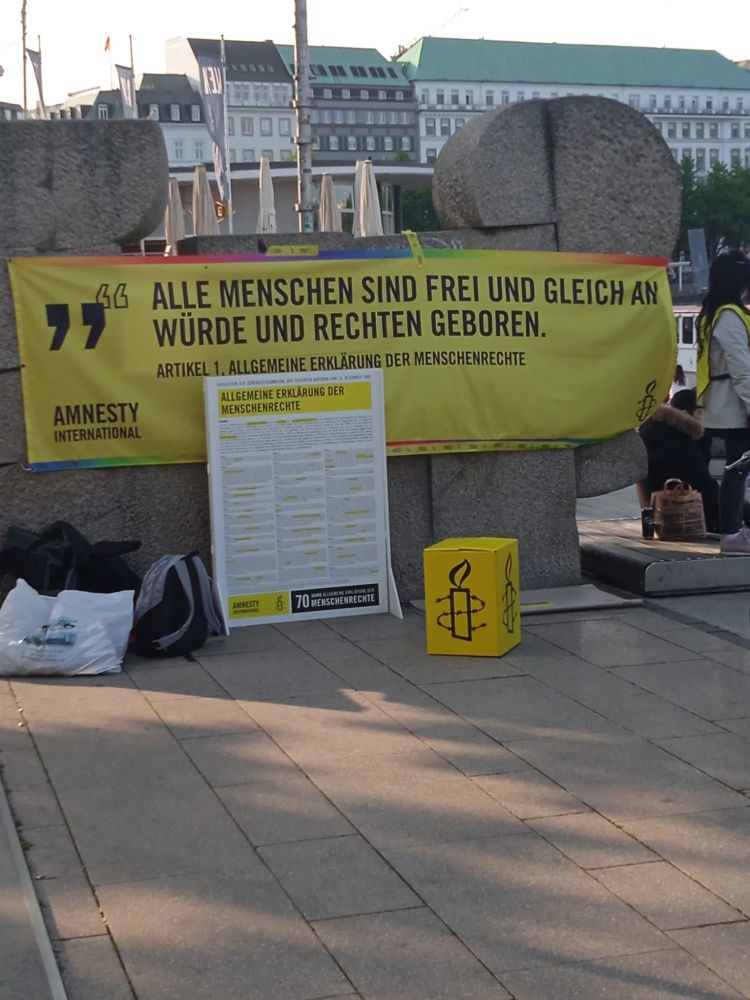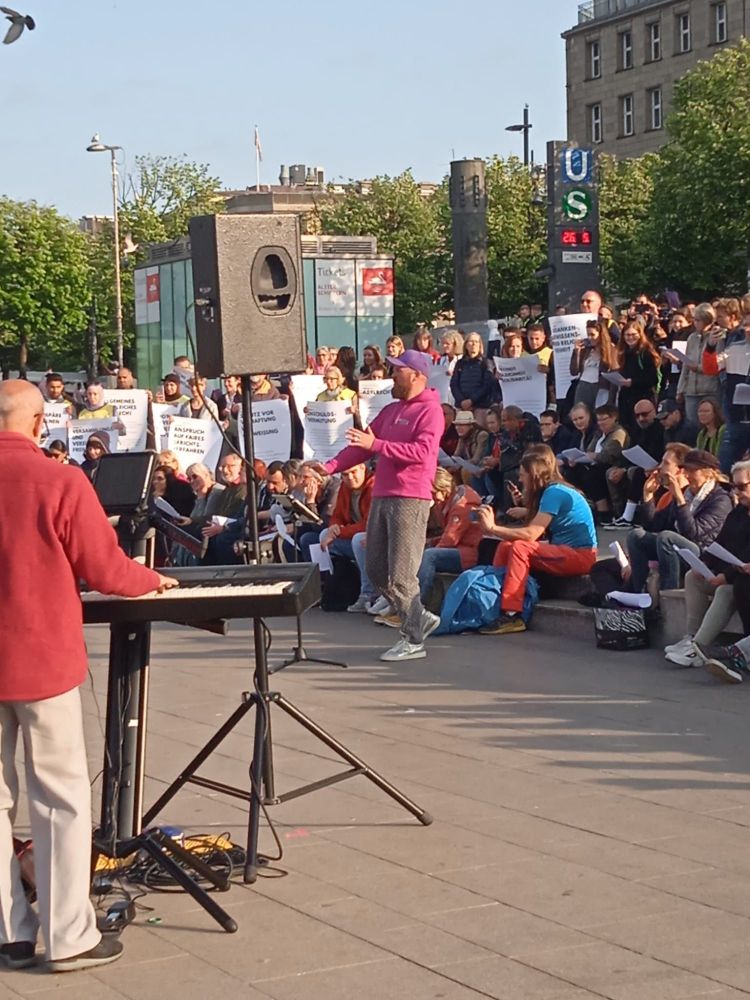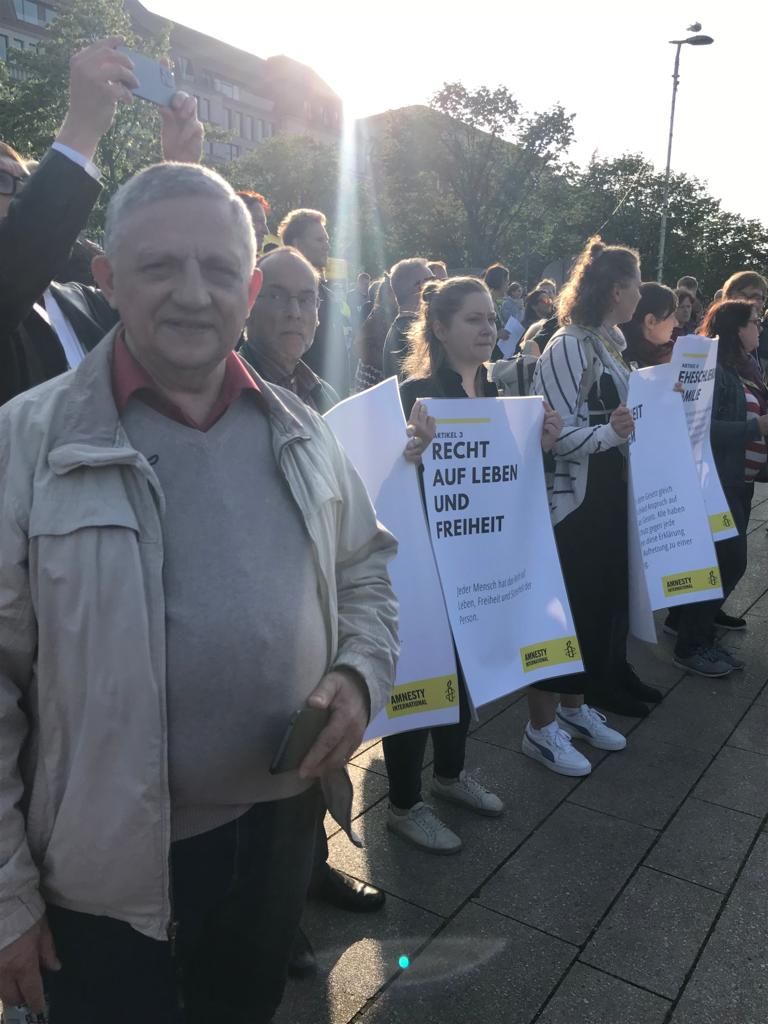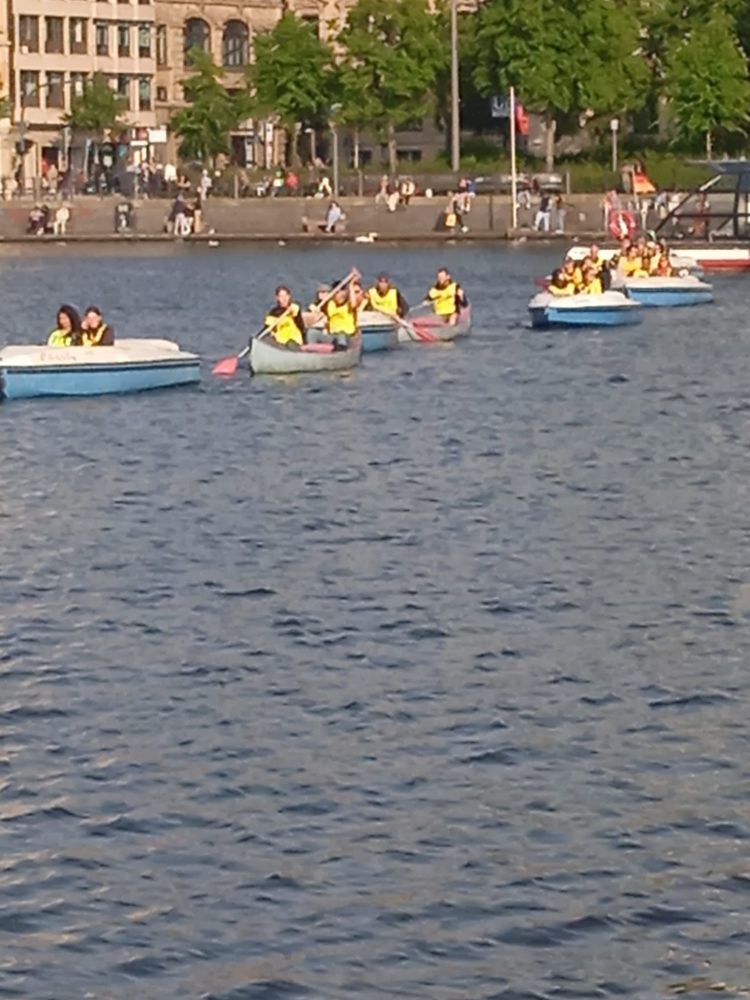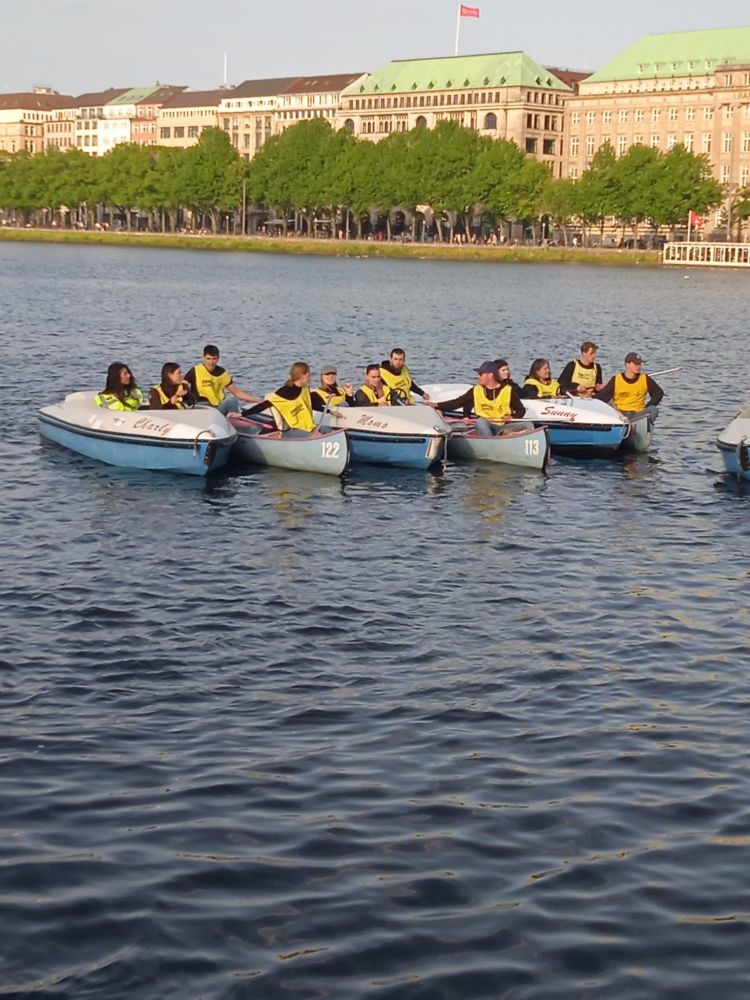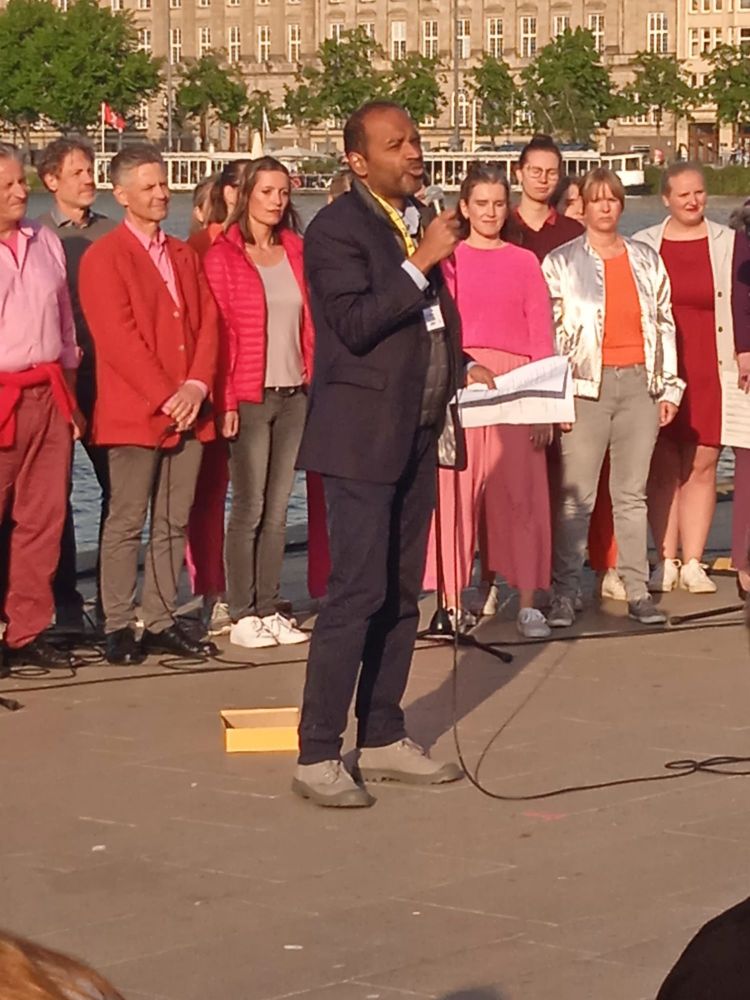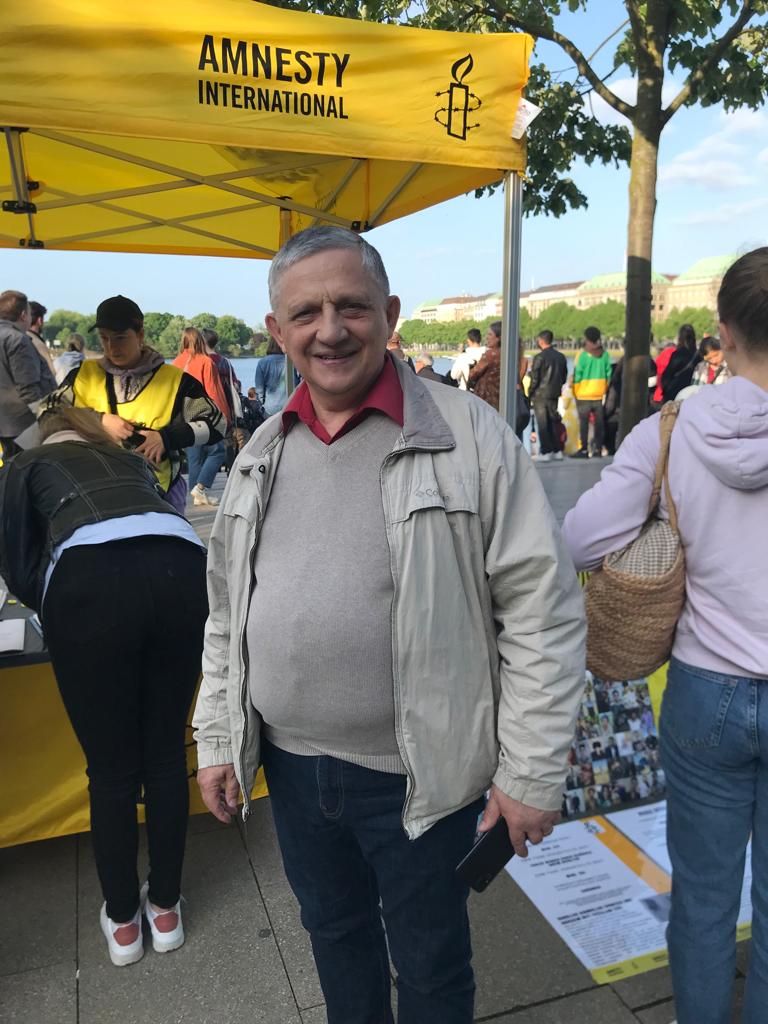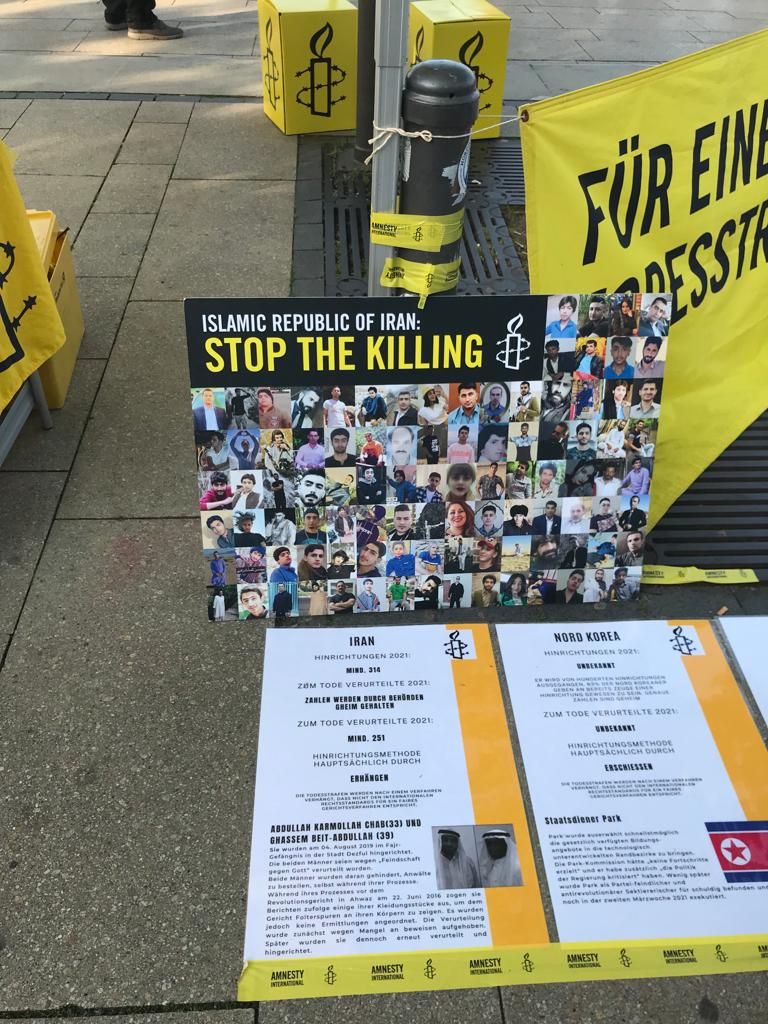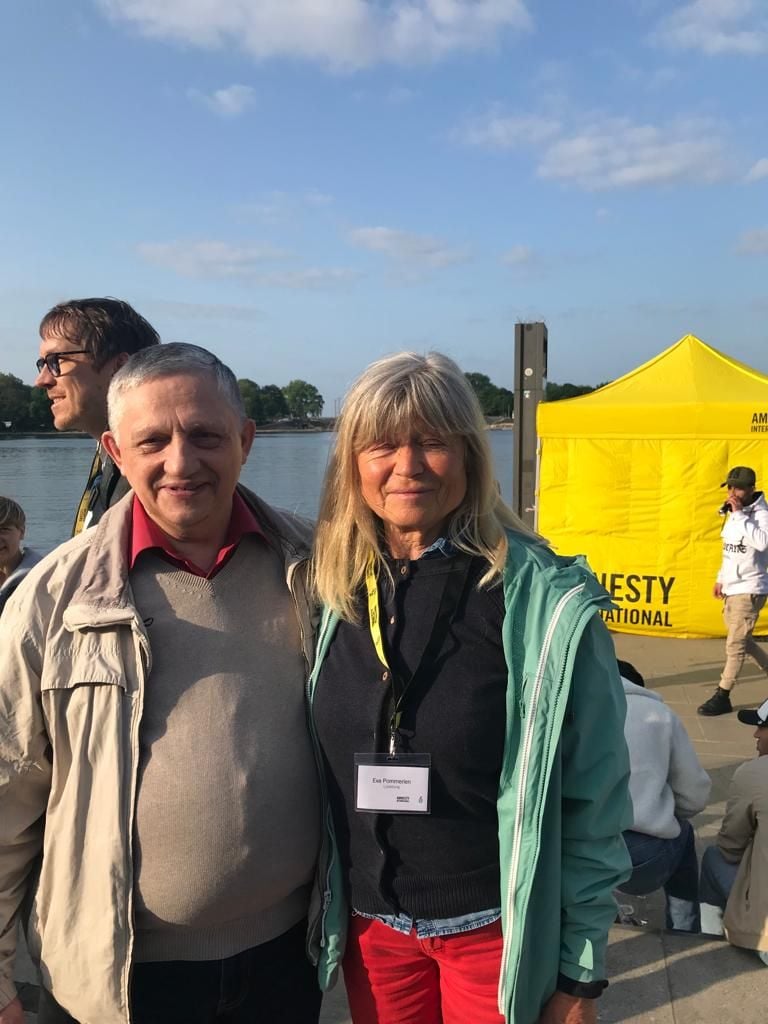 eld a colorful holiday in Hamburg on May 26.
The holiday was timed to coincide with the 75th anniversary of the adoption by the United Nations General Assembly (UN) The Universal Declaration of Human Rights and the opening of the annual assembly of the German section of Amnesty International.
More than 500 people gathered on the riverbank. The citizens were greeted by the Choir of the Hamburg Voices of Amnesty, choreographed performances, and young men and women dressed in the colors of Amnesty International sailed to the celebration on boats.
In front of the gathered participants of the event, a speech was made: The Secretary General of the German section of Amnesty International, Markus N. Beeko, and the press secretary of the board, Vasily Nemits.
Even during the holiday, Amnesty International volunteers continued their daily work to protect the rights of citizens in countries where rights and freedoms are still violated.
It was a pleasure to meet Eva Pommerien at the festival, whom we met last December at a meeting with a local Amnesty International activist in Lüneburg.
The German section of Amnesty International played a special role in my fate and in the fate of my wife Galina. Largely thanks to this organization and personally to Peter Franck, we managed to emigrate from unsafe Kazakhstan to Germany, where another well-known human rights organization, the Hamburg Foundation for the Politically Persecuted (Hamburger Stiftung für politisch verfolgte), takes care of us and helps us.
Photo gallery from the holiday.
Alexander Goncharenko, doctor, human rights activist and politician